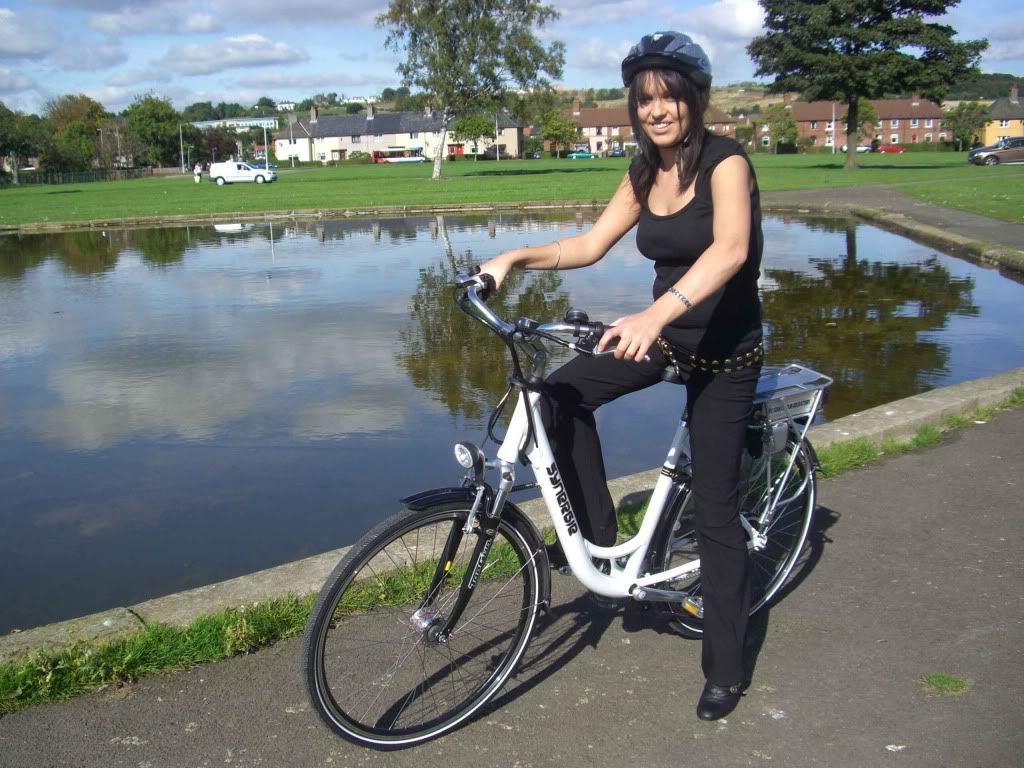 Thanks to our customers, AlienOcean have become the most successful internet based eBike and eBike conversion kit sellers in the UK.
We know exactly what we want to achieve from each bike or kit and we also listen to our customers and design and manufacture them to suit precisely what our customers want. We are also extremely particular concerning which components we use and only select the best from all of the experience we have gained in the past few years.
From what were small beginnings, we now ship all over the UK and have built a tremendous business around giving our customers excellent products but at prices which are superb value without cutting corners.
On that note, one question which we keep getting asked is "Your bikes look and perform better than bikes significantly more expensive. How can you sell them at these prices?".
The answer is actually quite simple. We just don't sell through dealers so the 50% or even sometimes 60% markup just doesn't get passed on to the customer. That means you get a £1,600 bike for £999.
It's basically the power of the internet working for the consumer but, perhaps needless to say, we're not too popular with the conventional bike industry!
We definitely mean business and have just invested in a new 5000 sq ft warehouse facility for our Distribution Hub and recently finished consolidating the Synergie brand of electric bicycles into AlienOcean. Adverts for our ebikes and kits are already starting to appear in national newspapers and magazines and last year we had a 300% growth in sales!
Designed and manufactured by AlienOcean and bearing the "Designed By Bob" logo, the first "Synergie by AlienOcean" electric bikes are also now on sale meeting European Standard EN15194 meaning that they can be used in any country in Europe.
So, if you're in the market now for an electric bike or an ebike conversion kit and you want it to be lightweight and powerful and of excellent quality with a superb backup then the AlienOcean range of Synergie and Alien bikes and kits will exactly meet your needs.
Many thanks for looking at our website and I wish you and yours all the best!
AlienOcean European Hub,
1-9 Plantation Street,
Lochgelly
KY5 9LP
Fife
Tel: 01592 780528
email: jim@alienocean.co.uk